THE HIWATT STORY ONLINE

PHOTO GALLERY 34
LEAD 201 Chassis
(photos courtesy Earnest Bailey)
---
HIWATT STORY DIRECTORY
This is the second DR201 Chassis that Earnest has sent us pics of.This particular unit sports 6 X EL36s in the output stage versus the 4 X KT88s used in earlier production models.

Not knowing the serial number on this unit,we would guess that it would be a mid-70s model.

Thanks again to Earnest Bailey for these great shots.
---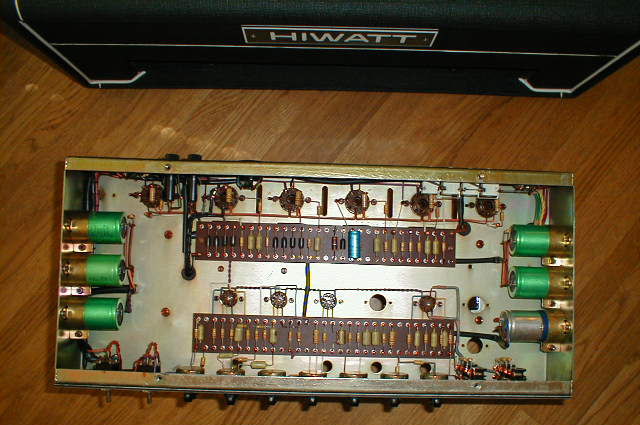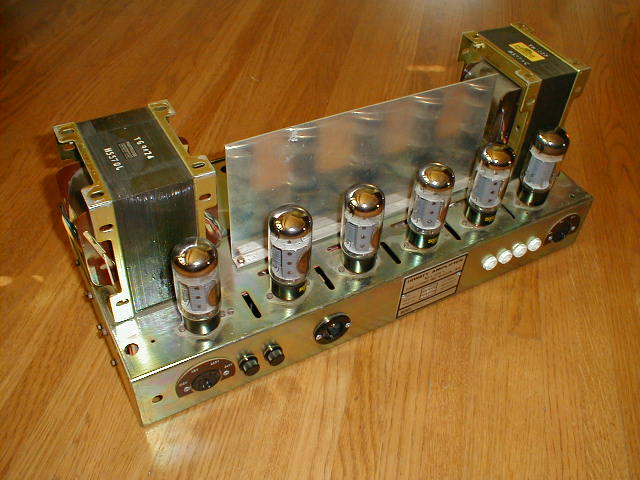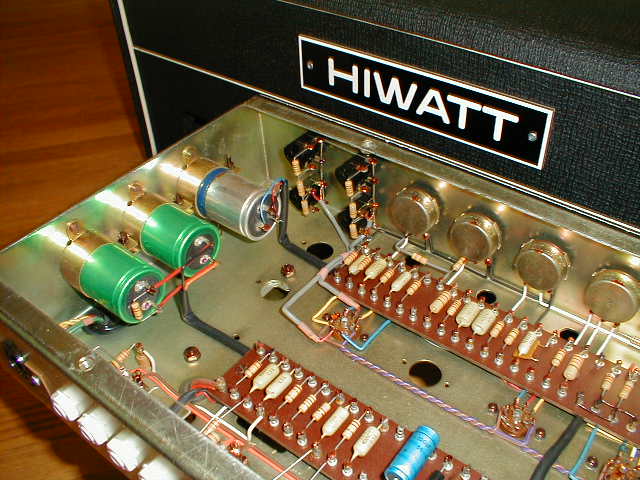 ---